Easily create upsells, incentives and bundles
For your workshop replays
MemberVault is the perfect tool to make the most of your content, thanks to the ability to easily repurpose them into upsells, incentives, bonuses, rewards and bundles.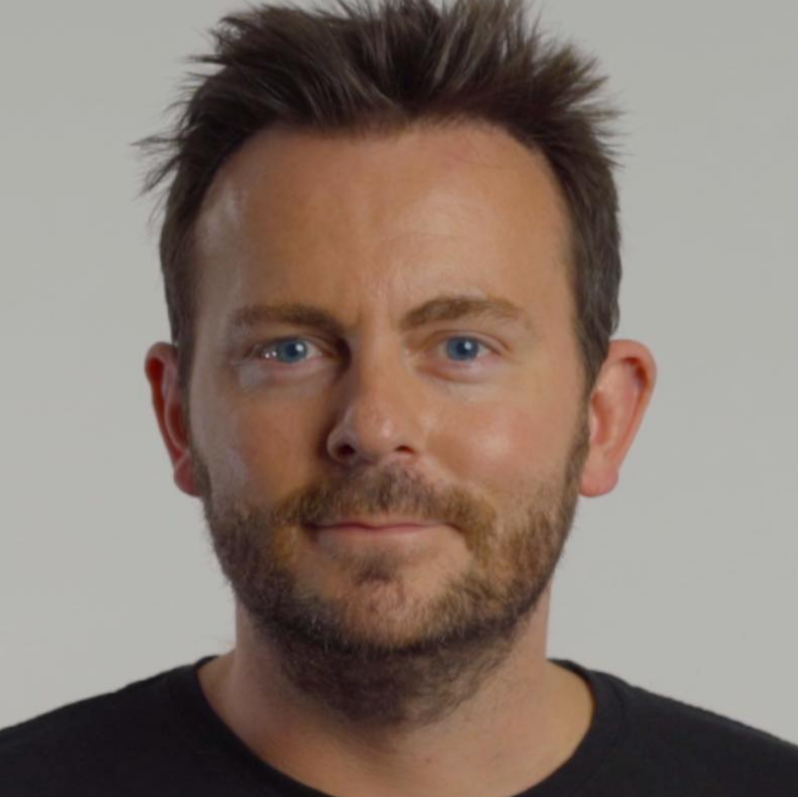 Put all of your best content, including workshop replays, in one place using MemberVault. Thanks to our responsive formatting, your people will love engaging with your amazing content, whether they're accessing it via computer, phone or tablet!
Easily create upsells. Thanks to MemberVault's flexibility, you can provide workshop replays as products that sell into other products, you can provide the replay alongside a paid opportunity (this one is great for conversions!) or give people the option to sign up for a workshop or a workshop + upsell. It's up to you!
Repurpose as rewards and incentives. Make the most of your past content, and easily turn them into rewards, incentives and bonuses for people referring your business, completing products inside your MemberVault, signing up for your email list thanks to a summit or speaking engagement, and more.
Bundle your content. It's easy to bundle your workshop replays, and other content, to increase the purchase price and create a more seamless purchase experience for your biggest fans. By having everything in one place inside your MemberVault, the only limit is your creativity!
Quickly share workshop replays, and repurpose into upsells, rewards, bonuses and more that people love using, with MemberVault.
Have questions about using MemberVault for your workshop replays and other content?
Reach out via chat in the bottom right corner, or email us at hello@membervault.co. We also have a super supportive community over on Facebook where you can ask for opinions and experiences about using MemberVault for your workshop replays and other content.