Put everything in one place
For your website
MemberVault is the perfect tool for your website, thanks to the ability to host blog posts, create pages and share free and paid products. Make it easy to create a binge and buy experience for your people by having one link to share, with your entire business ecosystem in one place.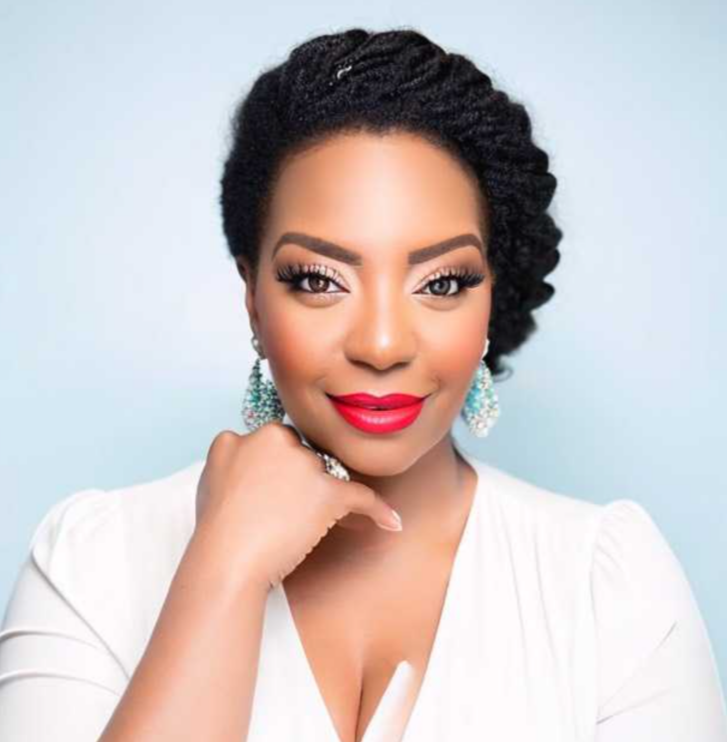 Create an easy to maintain, and use, website for your online business using MemberVault. Thanks to our responsive formatting, your people will love engaging with your website, whether they're accessing it via computer, phone or tablet!
Edit your website from your phone or tablet. It's not just your people who will love our responsive formatting...so will you! We have many admins who rave about being able to create posts, pages and products from their phone while waiting in the school pickup/drop off line.
Simple to use and manage. Your business to do list is too long for a website that is hard to manage. By having everything in one place, you'll simplify your customer service efforts (no looking for links all over the place or trying to fact check someone's claim), and make it easier to quickly create, sell and deliver your offers.
Track what content and offers get the most attention. By using a combination of our internal tracking for signed in users, and the analytics software of your choice (we love Fathom!), you can easily see what people are checking out, and what your most popular (or least popular) content and offers are.
Quickly create and manage a website for your online business that people love using, with MemberVault.
Have questions about using MemberVault for your website?
Reach out via chat in the bottom right corner, or email us at hello@membervault.co. We also have a super supportive community over on Facebook where you can ask for opinions and experiences about using MemberVault for your website.