Create a better experience
For online courses
MemberVault is the perfect course platform for your new online course or training, thanks to our gamification options and simple user experience. Plus, with our powerful email integrations, you can trigger automated, personalized emails to boost engagement and create sales opportunities.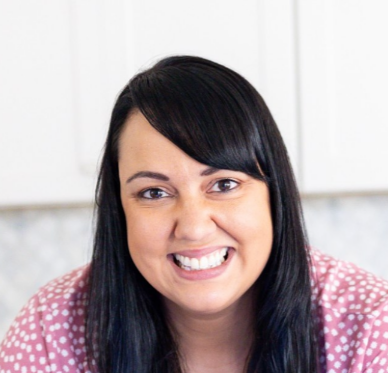 Make learning easier for your people by building your online course on MemberVault. Thanks to our responsive formatting, your people will love the learning experience you've created, whether they're accessing it via computer, phone or tablet!
Flexible course design. People love MemberVault for it's flexibility, and ability to quickly create and sell content. Things like pre-selling your course using our drip feature, or offering two variations - one with access to you, and a lower priced option that's self led. Plenty of features and flexibility to dream up your own perfect online course strategies.
Increase engagement. Use our gamification features, and ability to trigger personalized, automated emails (sent via one of our integration email partners) based on individual behavior inside your course, like completing important content inside the course. You can even trigger emails based on how they answer quiz questions that you set up inside your online course lessons!
Supportive sales opportunities. Just like with increasing engagement in your online course, you can use the ability to trigger personalized, automated emails (sent via one of our integration email partners) to create extremely supportive sales opportunities at just the right time for each individual going thru your online course. And if you prefer high touch, you can also easily set up email notifications for yourself when someone hits a milestone moment so you can easily reach out personally.
Quickly create your first (or next) online course using MemberVault, and see why people are raving about the experience as a course creator, and how much their people love engaging with their online course content inside MemberVault.
Have questions about using MemberVault for your online course?
Reach out via chat in the bottom right corner, or email us at hello@membervault.co. We also have a super supportive community over on Facebook where you can ask for opinions and experiences about creating an online course.