Create a high touch experience
For group coaching programs
MemberVault is the perfect tool for group coaching programs, thanks to the ability to track content engagement, get and give personalized feedback and more. Plus, with our powerful email integrations, you can trigger automated, personalized emails to create a high touch experience for your group coaching program, without requiring you to burn yourself out managing it all!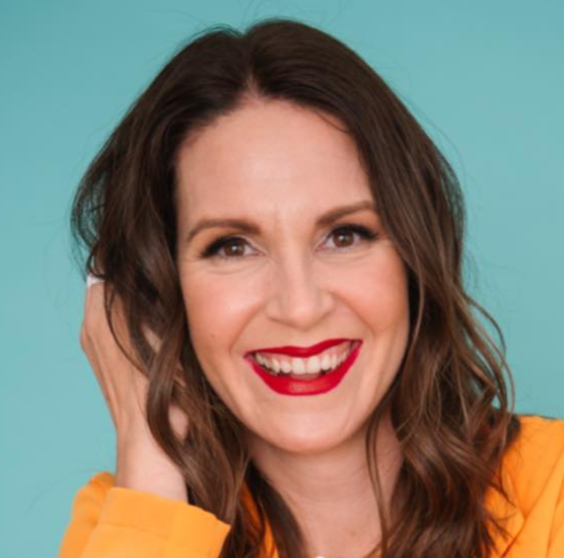 Create a group coaching program that gets results, and rave testimonials using MemberVault. Thanks to our responsive formatting, your people will love engaging with program content and replays, whether they're accessing it via computer, phone or tablet!
See who is completing what. Coaches using MemberVault for their group couching programs rave about being able to see who is falling behind in their group program, and creating automated accountability feedback loops based on the same data. High touch, without the high touch responsibilities!
Add extra value to your group program. The sky is the limit to how you build out your group program content, thanks to MemberVault's flexibility. Add a private podcast feed via our integration with Hello Audio, add triggered topic specific emails based on quiz answers and sent via one of our integration email partners and more.
Reward action takers. Trigger notifications to yourself when people complete a certain module or lesson in your group program content, or use our Zapier integration to send that info to your favorite data collection tool like Google Sheets, so that you can reward action takers with hot seats or Q&A opportunities on upcoming calls.
Quickly create and run a group coaching program that people love using with MemberVault, and see why people are raving about the experience as a coach, and the great results their people are getting with their group coaching experience inside MemberVault.
Have questions about using MemberVault for your group coaching program?
Reach out via chat in the bottom right corner, or email us at hello@membervault.co. We also have a super supportive community over on Facebook where you can ask for opinions and experiences about using MemberVault for your group coaching program.