Keep your people engaged
For membership sites
MemberVault is the perfect tool for your membership site, thanks to engagement features like quizzes, comments, the ability to add bonus content and more. Plus, with our powerful email integrations, you can trigger automated, personalized emails to increase retention and engagement in your community.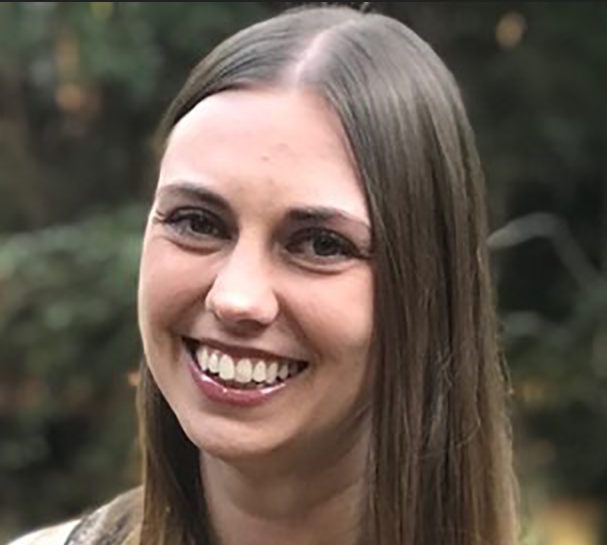 Create a high retention, high engagement membership site on MemberVault. Thanks to our responsive formatting, your people will love engaging with the content you've created, whether they're accessing it via computer, phone or tablet!
Comments and quizzes. Create engagement opportunities within your membership community using our comment feature, and private engagement, nurture and market research opportunities using our quiz feature.
Create rewards and incentives. Use our celebration feature, the ability to offer bonus modules and offers based on what people complete, and the ability to truly personalize the automated emails you send (via one of our integration email partners) to your membership community via what each individual has completed (or not completed) and more.
Design your perfect membership. People love MemberVault for it's flexibility, and ability to create completely unique offer structures. Whether you want open access content, progressive or drip content, or even the ability to have a foundation content offer for your membership that needs to be completed before unlocking the next steps, you can do it with MemberVault.
Quickly create and maintain a high retention membership site using MemberVault, and see why people are raving about the experience as a creator, and how much their people love engaging with their membership content inside MemberVault.
Have questions about using MemberVault for your membership site?
Reach out via chat in the bottom right corner, or email us at hello@membervault.co. We also have a super supportive community over on Facebook where you can ask for opinions and experiences about using MemberVault for your membership.